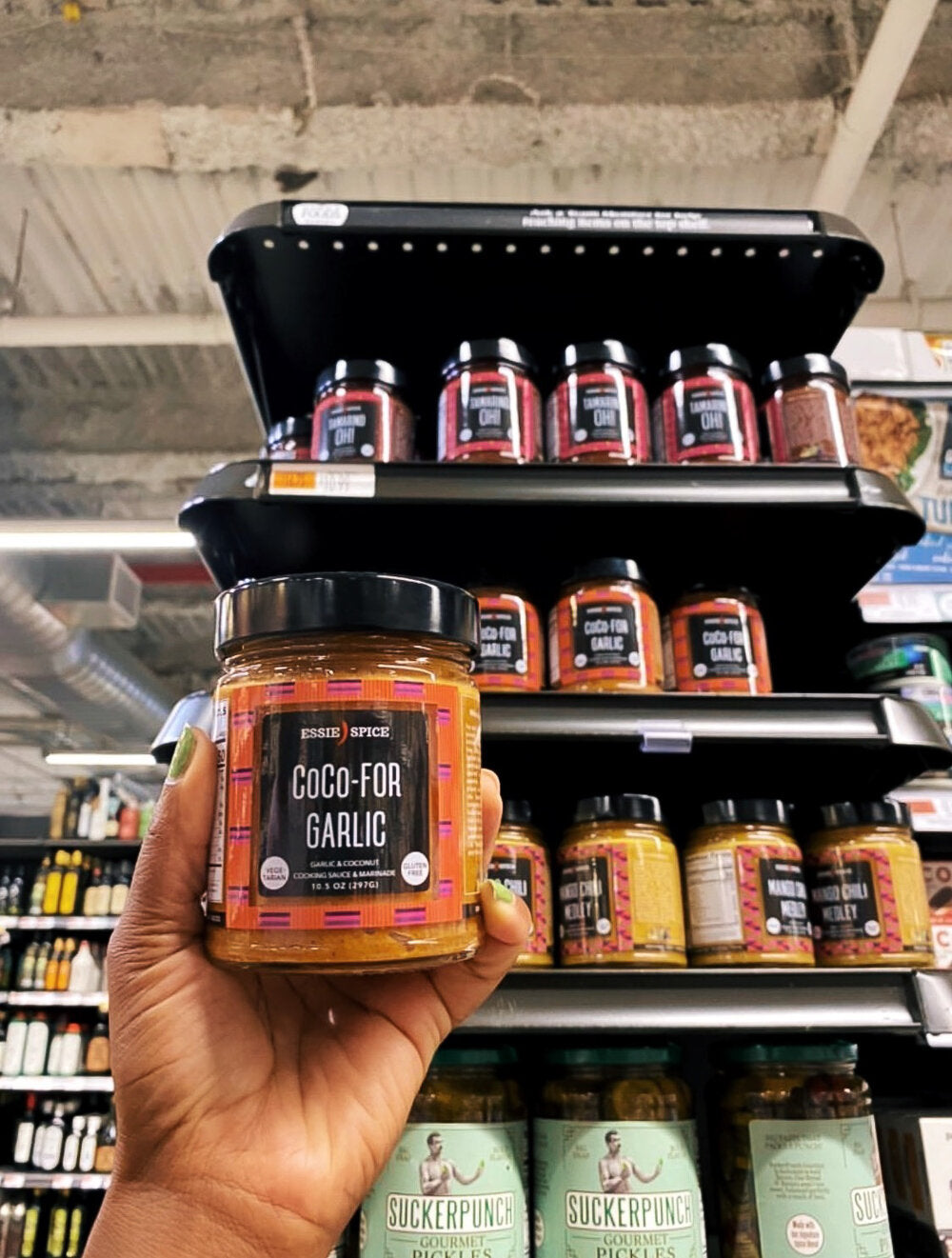 Social Media Lead
Part Time - 20/hrs weekly, with potential to become full time
Paid Role based on experience
Our ideal candidate Is a social-media savvy candidate with an eye for the latest social media advances, generating and landing campaigns, strategizing to bring ideas to the table and of course—must have a love of food! If they love African food, that's even better.
From our Norwood, NJ office, an Operations Lead will:
INCLUDED BUT NOT LIMITED TO:
- Generating Post ideas and concepts
- Copywriting for social media captions
- Moderating audience responses and messages
- Using FLODESK to design and write our newsletter announcements and updates
- Developing Data-driven strategies to help Brand growth
- Working alongside photographers, videographers, and web designers to drive campaigns.
PROGRAMS NEEDED FOR ROLE
Flodesk, Dropbox, Squarespace/Shopify, Canva, Unfold, Photoshop or other preferred design programs.

We Offer:
competitive pay and compensation - bonuses, flexible vacation and sick time off policies, knowledge and on the job training, ongoing training, possibility for travel based on projects
AboutUs
EssieSpice is a sauce and spiceblend company based in New Jersey with Headquarters in Englewood, NJ and warehouse in Norwood, NJ. EssieSpice began as a woman-owned and black-owned business selling online, in 45 Wholefoods stores, Amazon and many brick and mortar stores around the nation—and abroad. Our sauces and spice blends have been featured in numerous publications such as TIME, Wall Street Journal and FORBES.

We are a small, motivated and dedicated to flavorful and organic ingredients, biodiversity, multicultural influence and on an eager mission to get our unique blends in the hands of everyone we can. We do that with great flavors and comprehensive logistics. That's why we need you!
CLICK TO APPLY